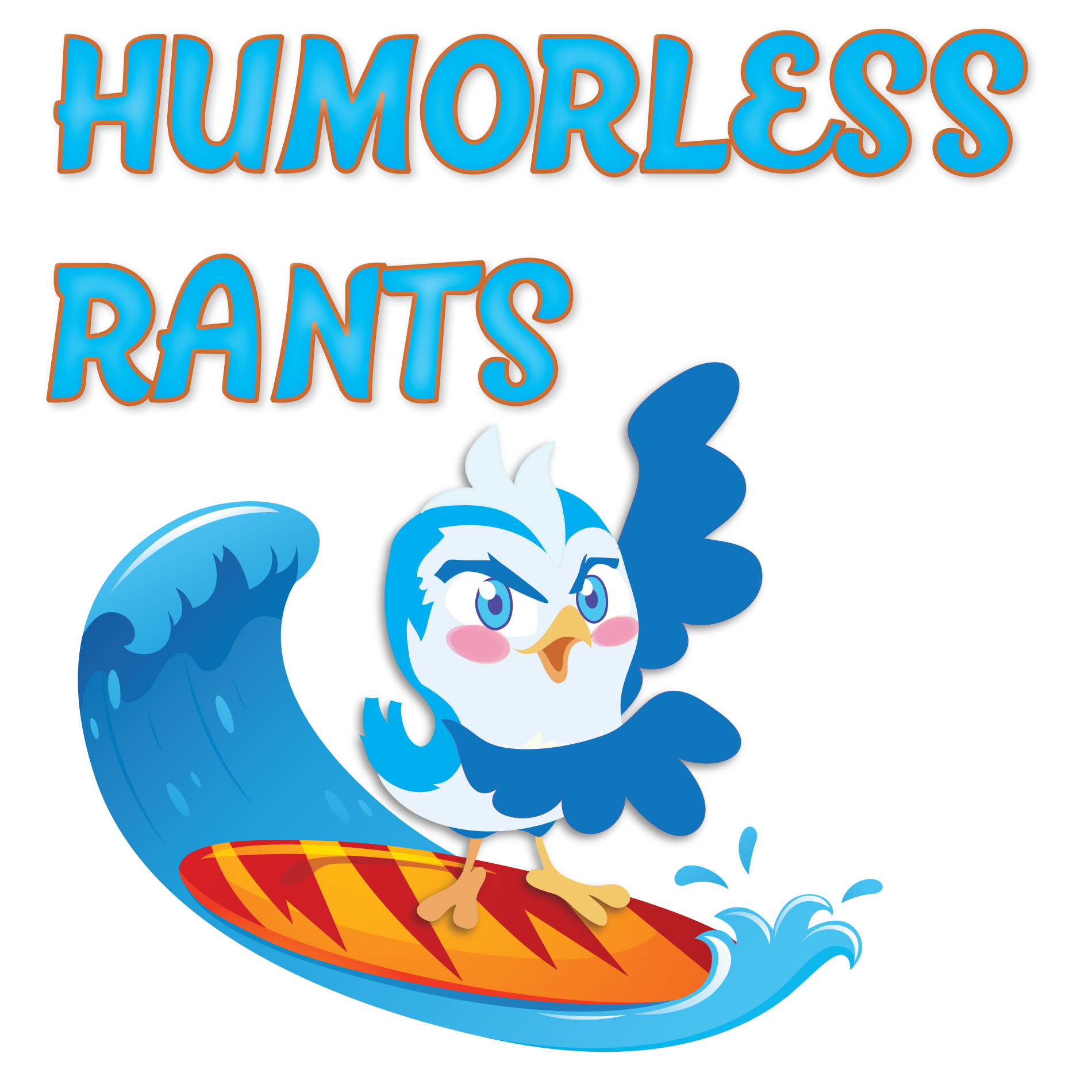 As promised, here is our special guest star superhero dude I bribed with $80 scotch to come on Jon Ralston @ralstonreports and the anniversary show! A whole week early even!
This was done in a hotel room so the sound isn't that great except for Jon because duh.  Also, one day! ONE DAY, Elizabeth @ahumorlessfem will remember to say Nevada right.  That day was not April 6th.
https://thenevadaindependent.com/
https://www.amazon.com/Anointed-One-Jon-Ralston/dp/0929712013
Where to send Glenfidditch to Ralston: message him on Twitter.