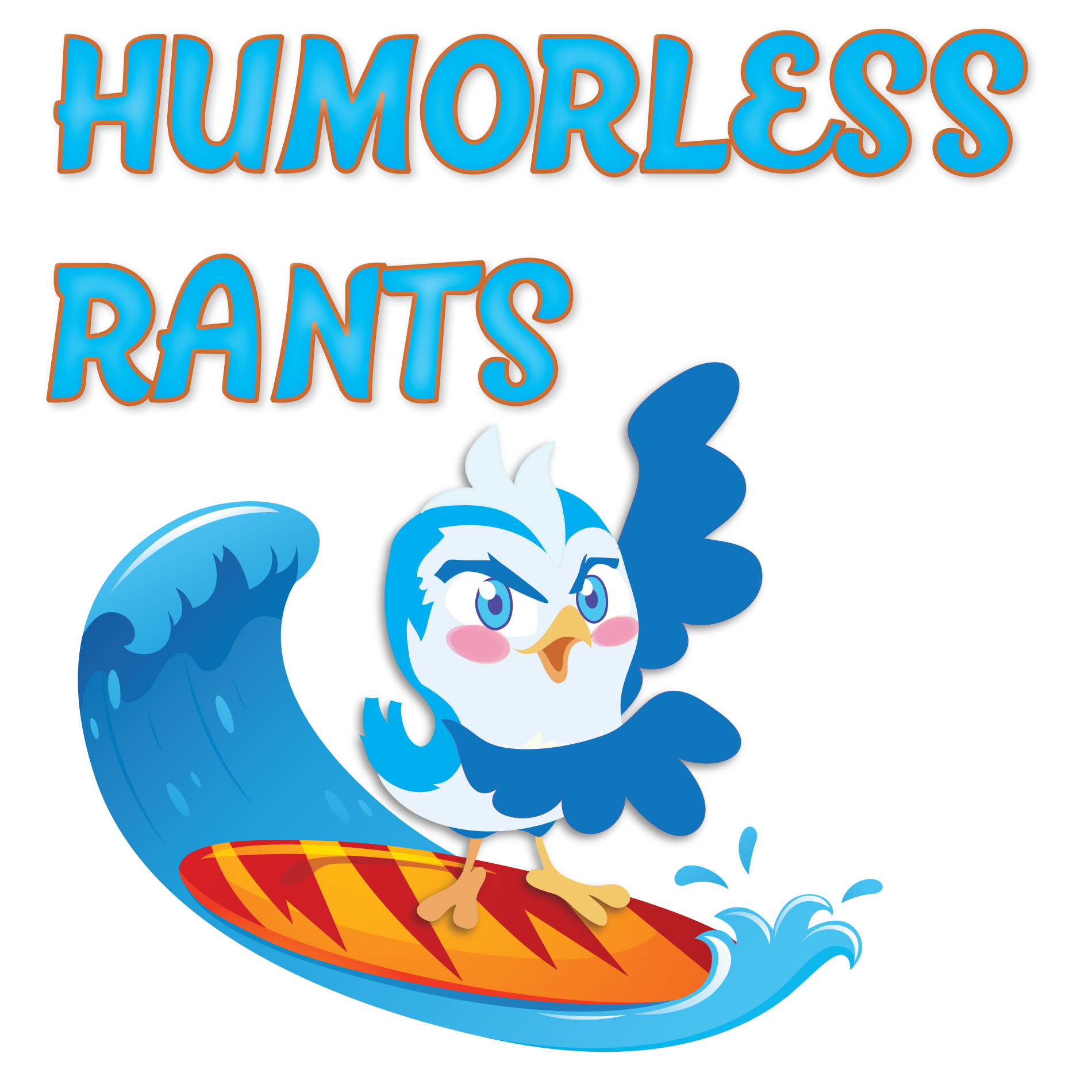 Season Seven Episode Eight
Campaign Fundraising Roundup-Elizabeth

Kamala got the bank.
White men drooled over white men.
Andrew Yang got what?

Subpoenas-Kevin

You damn right the House is subpoenaing that shit.
Barr is like "Imma let you finish but first."
Tax returns have been requested.

Media finds out they were wrong.-Elizabeth and Kevin

Did that stop any of them?
Of course not.
Glenn and Tracey, marriage made in Moscow

Election Night Review-Bianca

We flipped a seat in PA.
We elected a gay Black woman in Chicago.

Buttchugging and Anti-Semitism-Kevin

Buttchugging is anti-gay.
Demanding taxes promised for four years now is not Anti-Semetic.