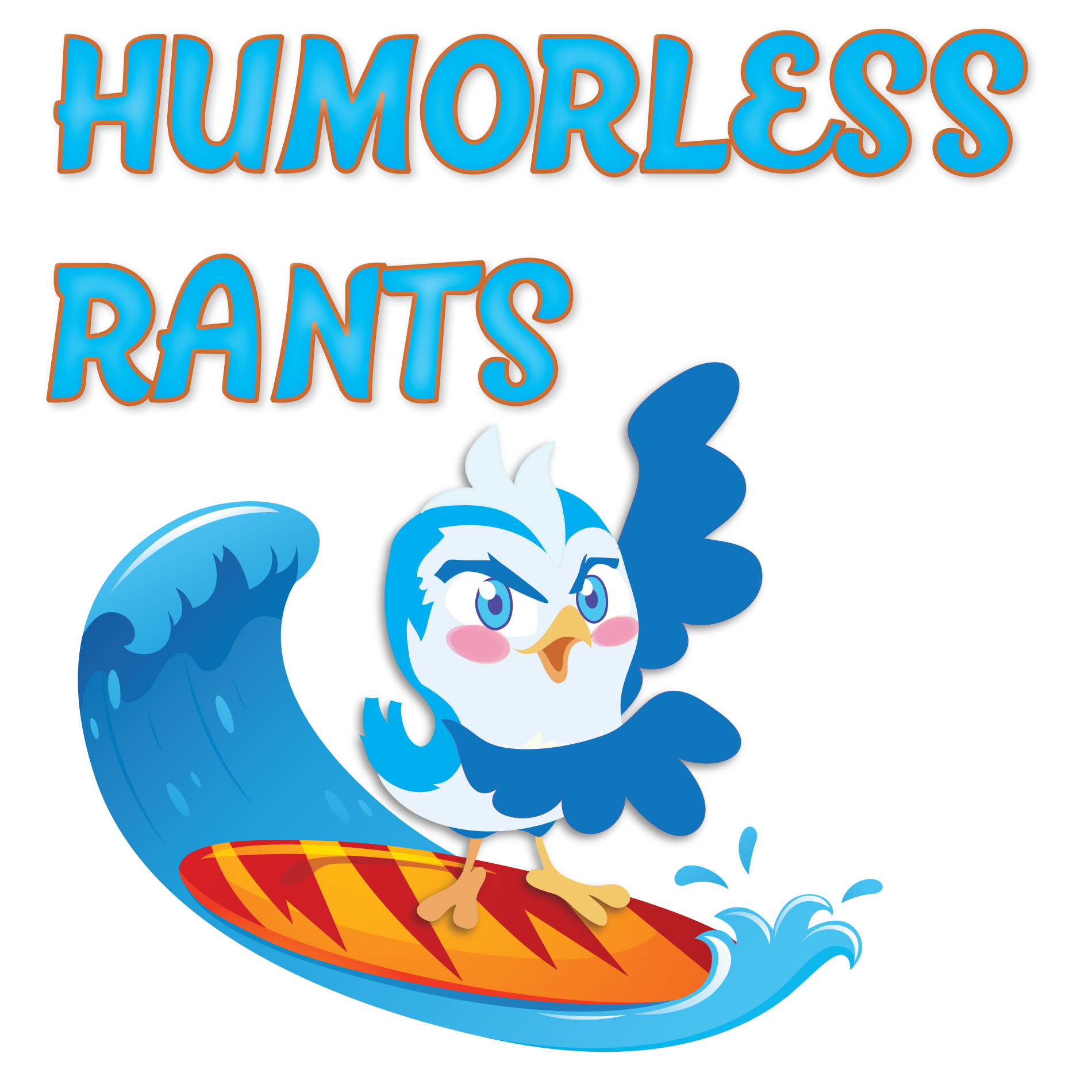 We were on the YewTewbs again!  Only Bianca and Beth since Kevin was off having a life.
We even stuck with a planned set of topics!
Season Seven Episode Twelve: The One Before the End
The Great Twitter Debate on Cleaning Your Ass

This actually happened.
Get a bidet, they are awesome.
Who doesn't wash their legs even if they don't go outside?

Update on the Cheato Lawsuits to Stop Oversight

Has been fast tracked.
Will be heard by a judge appointed by Obama.

Contemptuous Democrats

Ah yeah *insert that creepy Turk grinning gif here*
The Judiciary voted to hold Barr in contempt.
We already were to be honest.
Still are.
Nancy also pointed out that Congress has a jail!

The Mysterious Trip to the Ukraine by Guiliani

It wasn't that mysterious.
Why can't the Dems use Chinese hacking again?
More is going to come out.

Georiga Has Done Lost It's Mind.

Stop trying to out do them Alabama.
This bill is bonkers.
No seriously, it will have weird repercussions.
Ohio Sucks Too.
Tip jar: paypal.me/pools/c/8een1ADhSC