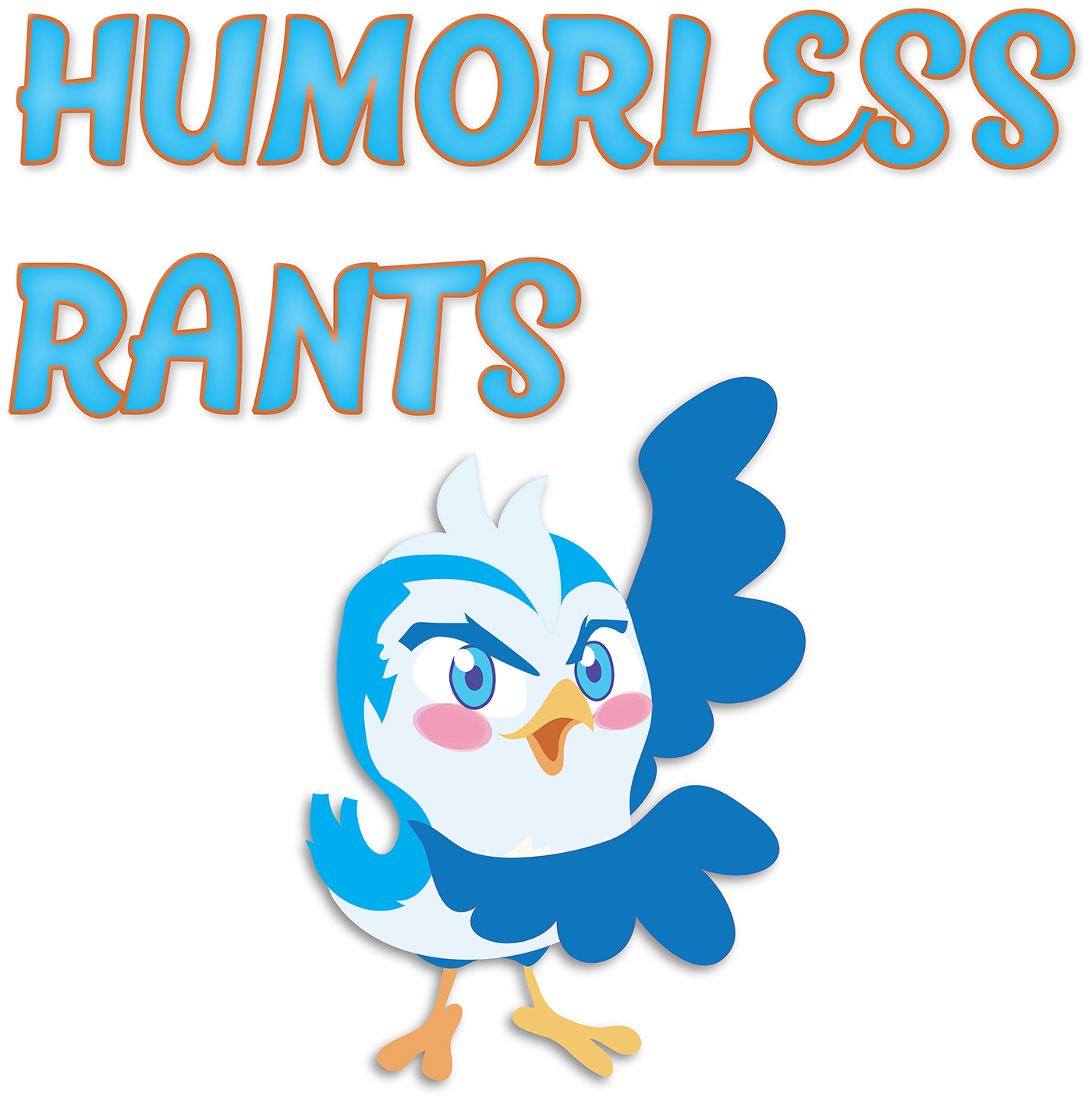 sBianca and Elizabeth were back at the misandry again this week since Kevin had to go do supposedly more important things.  But we were very tired since Bianca is working seven jobs and Elizabeth can't get her sleep schedule straighten out!
Hence why this was late. Sorry!
Season Six Episode Twelve
Reminder about Vegas
The Census decision-never piss off a federal judge

How this makes Bianca's life harder.

The Burr Hearings, wait no, Barr hearings
President done told his bagman to bagman at Congress

Why this is interesting.
But not surprising.
And we can't wait for 2/7!
Also what was up with Mueller's denial non denial?

When Cheato attempts to be petty

Don't try it with Pelosi

Reminder again about Vegas!