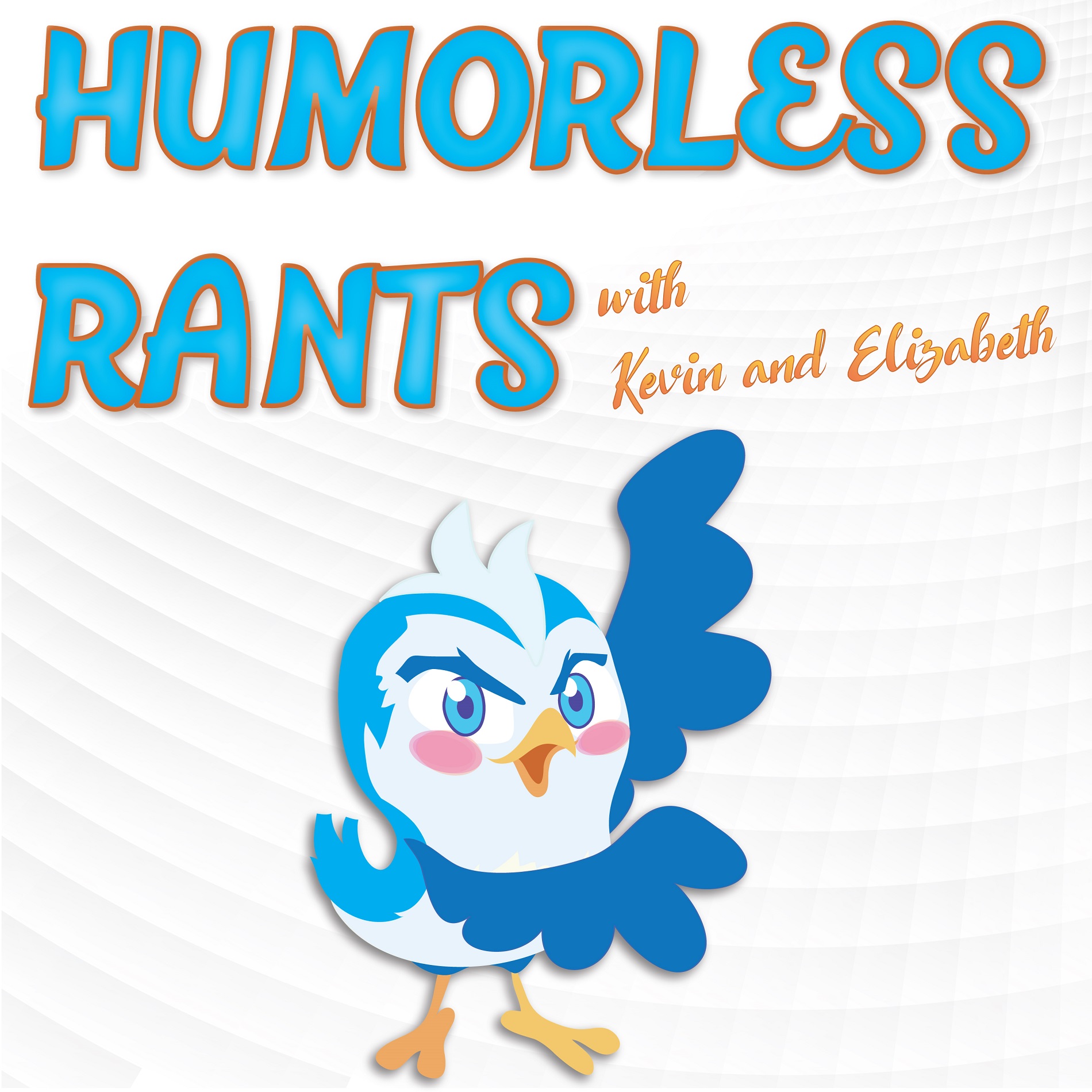 Join the Humorless Duo now Trio with Bianca @bravenakblog.  They start with Hot Man on Man action but become very responsible by discussing the shutdown (with Elizabeth @ahumorlessfem being way more bloodthirsty then normal), Chelsea Manning's habit of partying with Nazis, Women's Marching with field reports, and then the seemingly endless series of lawsuits for the Middle Aged Turks.
Campaign Spotlight: http://www.ritalucido.com/
Sorry about the static on Elizabeth's voice.  She is hoping Ed has resolved the problem.