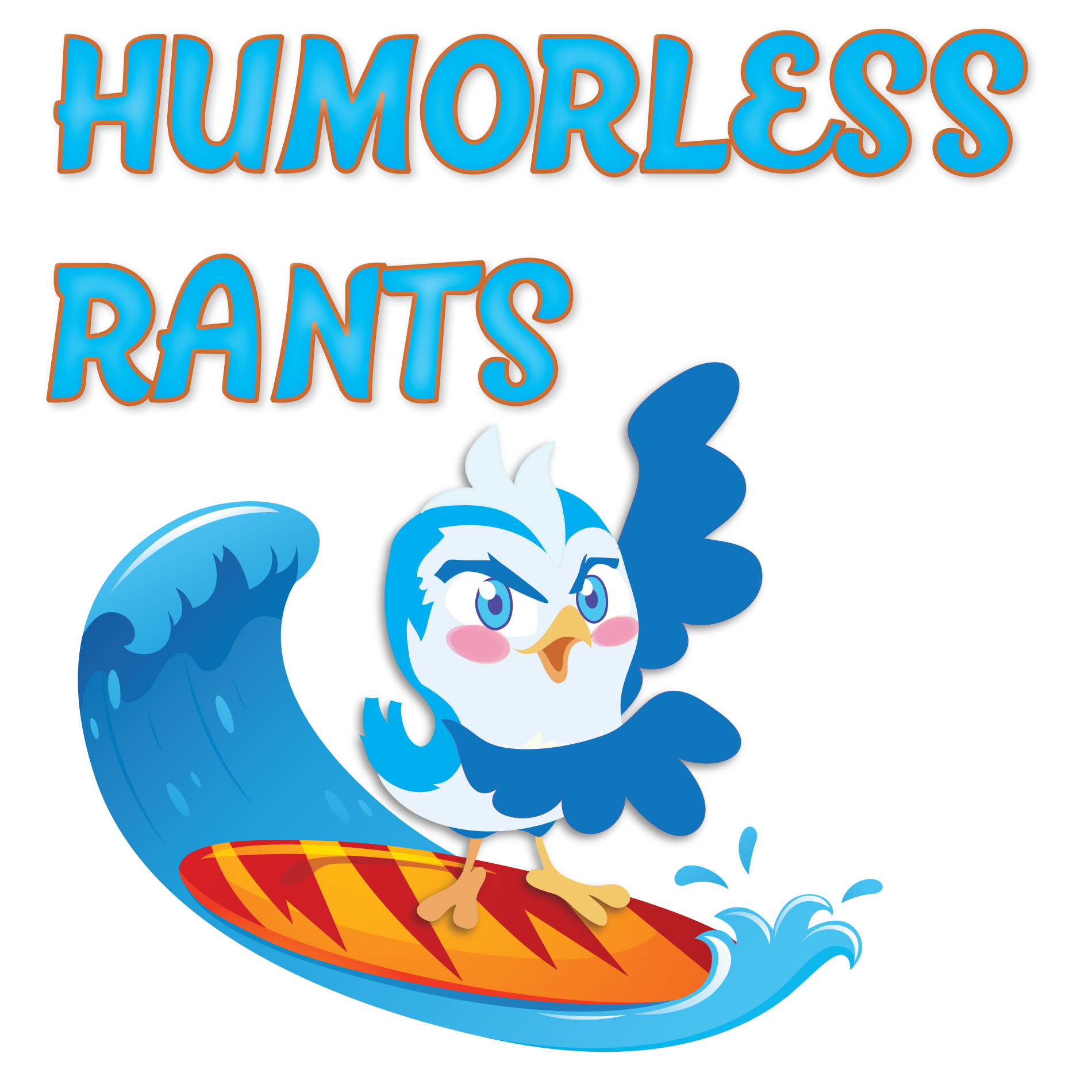 Despite the annoying play on her name that Elizabeth (@ahumorlessfem) insisted on using, Donna Gratehouse (@donnadiva) joined the Humorless Duo in the season ender where they discuss everything from Arizona Politics to More Arizona Politics (CD08 Primary) to Sanders Lawbreaking (again) to What Fresh Nonsense are Republicans inflicting on us now? 
Campaign spotlight: http://www.sherifortexas.com/
Who got the not even coveted Humorless Rants actual endorsement...because puppies.
Sorry about the scratchy noise with Donna-the program we use isn't perfect obviously.