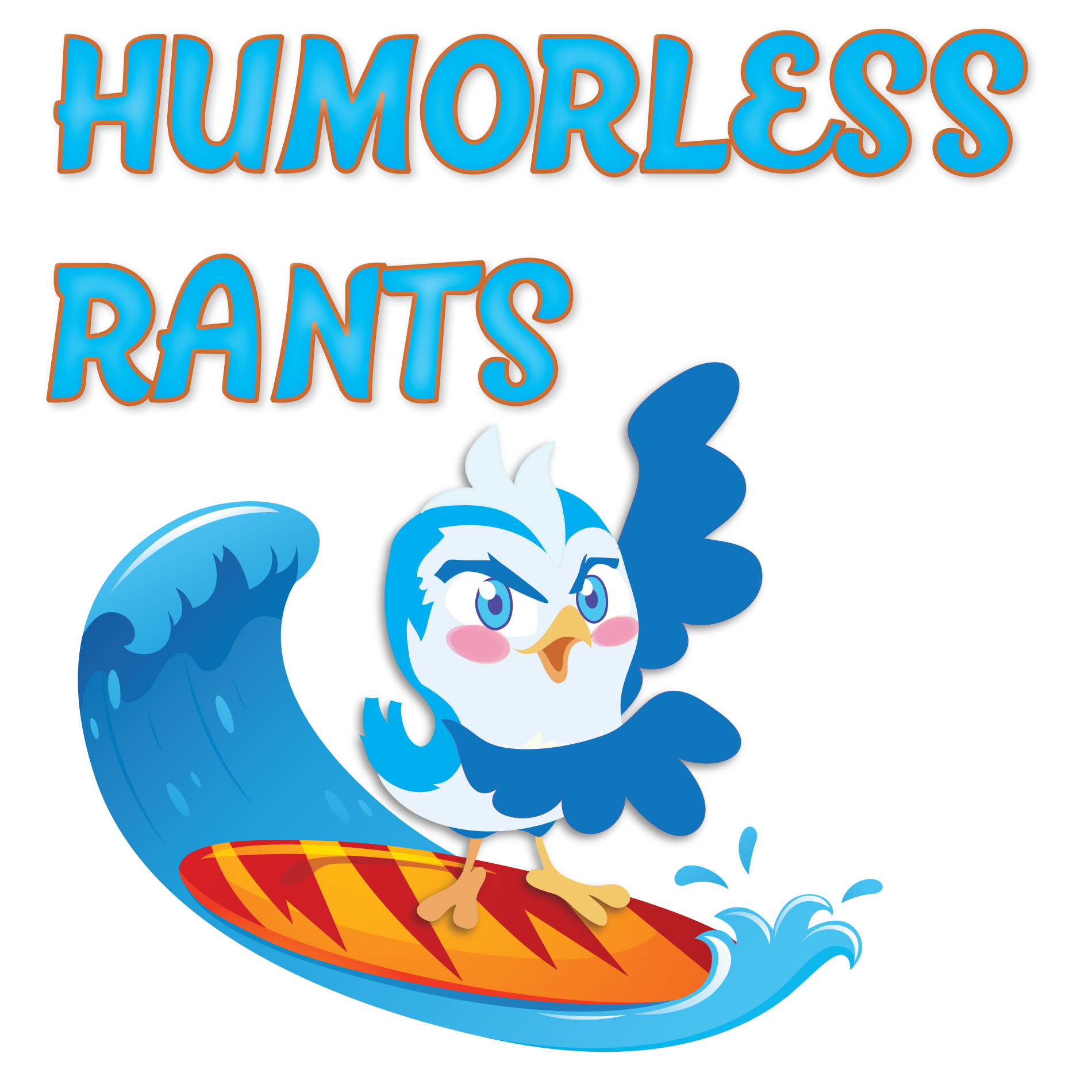 Sorry about the delay folks but Ed the editor had a very exhausting week last week and needed some downtime.  I told him it was okay.
Season Five Episode Twelve
Awesome patrons

Lisa Talamedge
Chris
Admin on twitter

The Whelan Theory of Sexual Assault

Libel?
Defamation
Republican desperation?
Inspector General Michael Bromwich DOJ
Garrett Ventry

Cohen discussions with Mueller

Did you know he talked about the pardon process Cheato has?

Ad withdrawals and current rankings of races

Jim Knoblach withdraws campaign
PA-17, Conor Lamb's new district
Paul Gosar is not welcome to thanksgiving dinner

Jason Miller And the Abortion Shake

Someone had sex with this guy?! THREE TIMES?
When your ex is AJ Delgado.