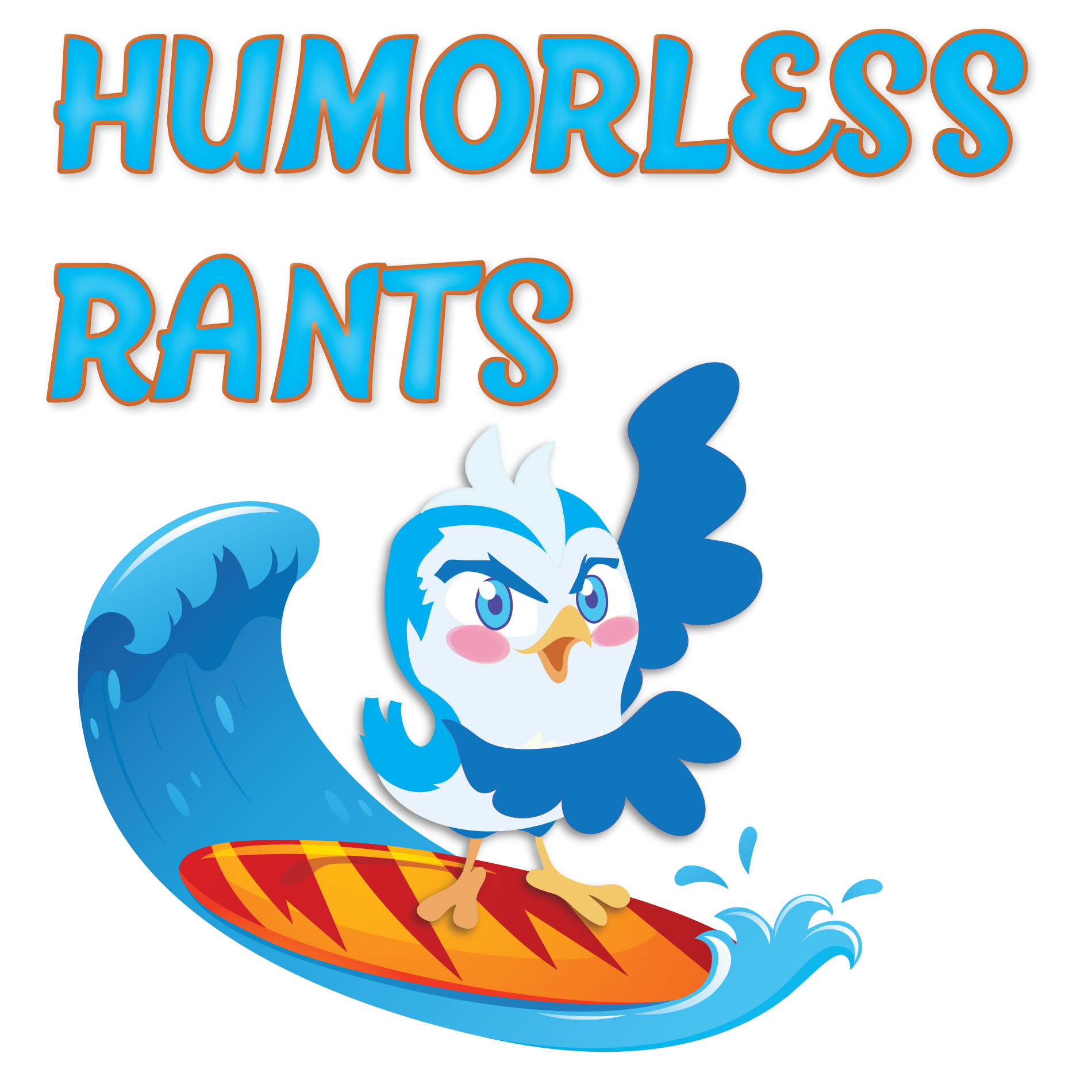 The Humorless Trio started their latest season with a roar as they have Lisa Talmadge @lisatalmadge on for the first time.  They start with the latest review on iTunes, then the latest massive flip, Bianca and Elizabeth's attempts to sign up as the new Press flackies of Cheato's White House, Lisa's book and the Clintons' LGBT outreach, yet more lawsuits by Bill Moran with bonus end content, and all of the other nonsense that has happened in the past two weeks!
Lisa's Patreon: https://www.patreon.com/user?u=7510616
Campaign Spotlight: https://www.emilysiegristforwi.com/
No idea what is up with the audio with the scratchy.  It may be the multiple people on.  Sorry about it.