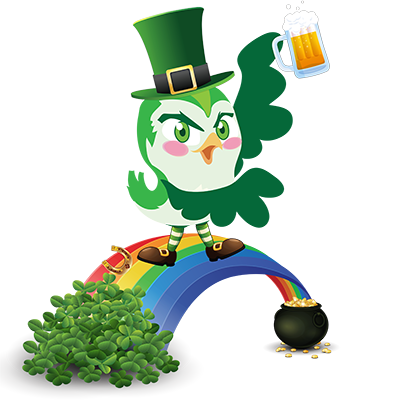 Bianca made it this time!  Half way through!  But she made it!
Season Seven Episode Two
Ugh, Sanders is announcing

Why doesn't he GO AWAY
How big does your ego have to be…

Kamala and the Hot Sauce of Tupac

What is ADOS?*

Paulie Walnuts and His Lyin' Lie Ways

Did Paul Manafort Lie
And what is his proposed sentence?

Roger Stone and His Judicial Ball Gag

Judge Jackson imposed a gag order
But Stone will violate anyway.

Wikileaks and the Proof in the Pudding
Oh yeah, and some old fart declared a NATIONAL EMERGENCY

At the omelet bar.
There are 1,000 lawsuits already filed.

VEGAS BOUND-Tee Shirts will go on sale this week.

Donate to the Paypal.
https://www.paypal.com/pools/c/8chF9pvNQA?_ga=1.239791747.1849496925.1547965195