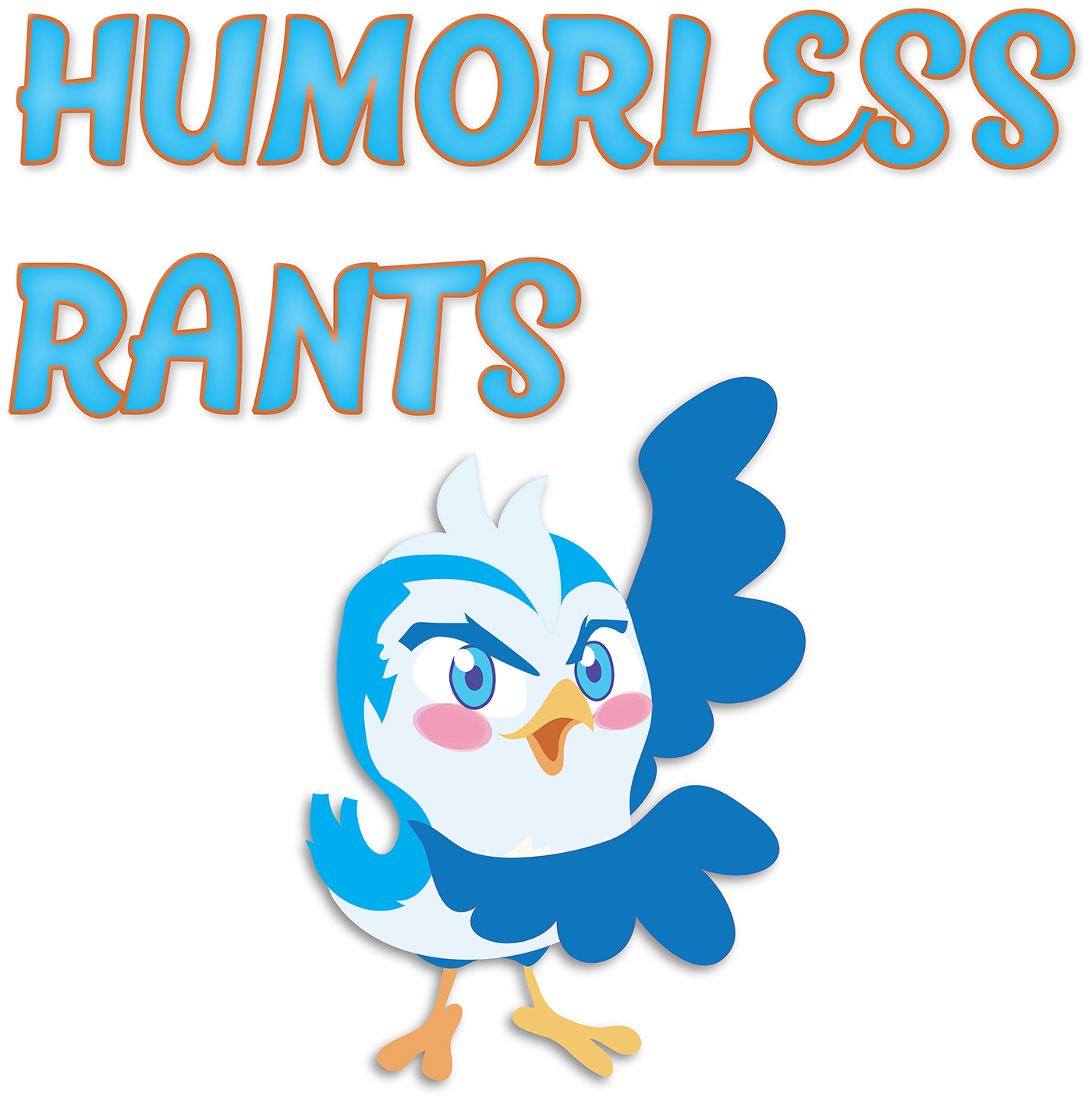 Season Six Episode Six
Oh It Is On-the Stacy Abrams lawsuit

Did she just smack their asses or what?
Yes she did.

Michael Cohen's Truthiness

New Plea!
Cheato's Fucked!
Cheato's Boss is MAD

Manafort Is A Rug

What happens when you LIE your ass off?
While telling your co-conspirator everything?
How many lives must a man spend in prison…

The G20 Summit

We aren't saving the environment again.
When your ex has a new bae

Other Miscellaneous nonsense.