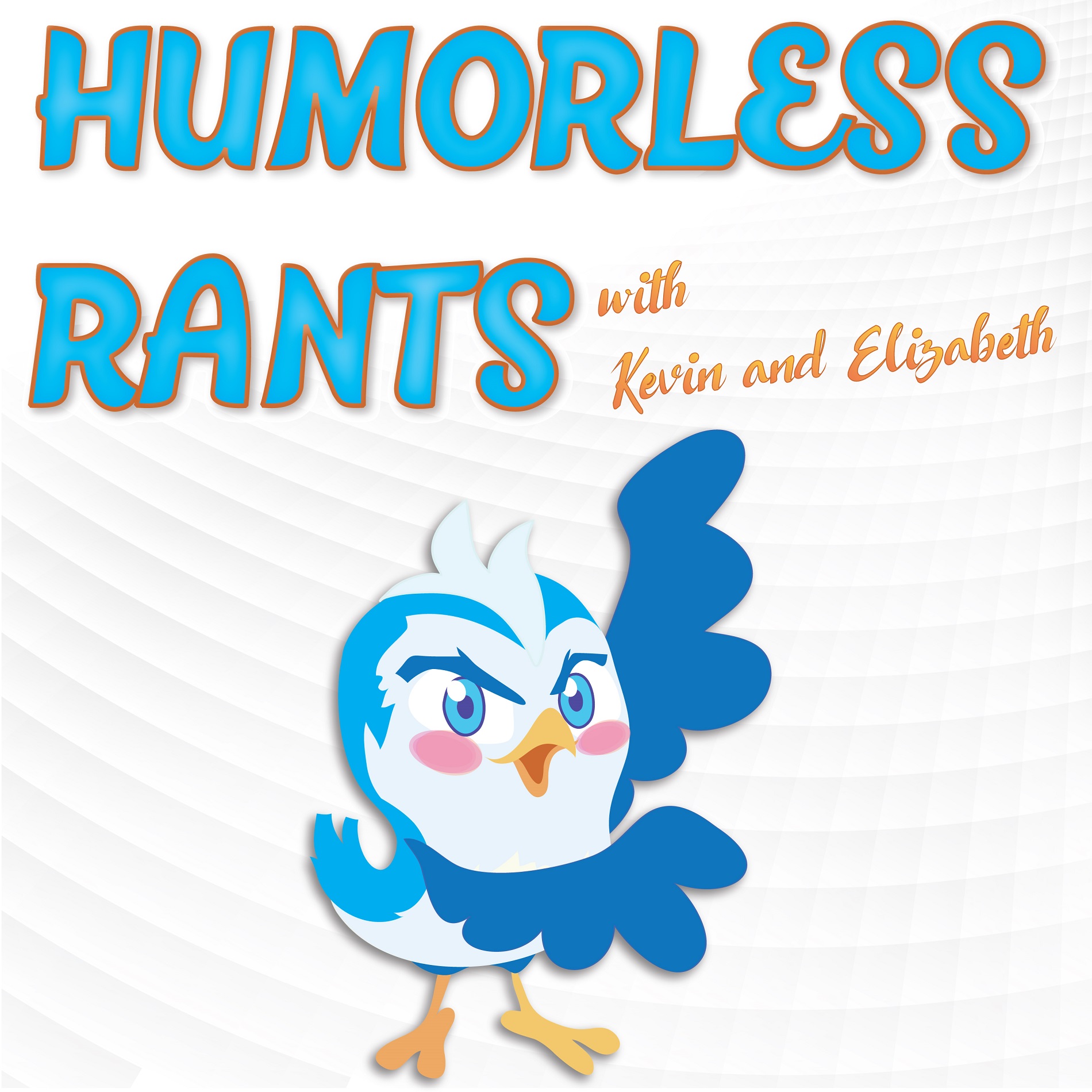 The Humorless Duo come back for their New Year's Eve episode by releasing it one day late on New Year's Day.  First they make fun of Walter, I mean Walter McSticklebee, I mean Walker Bragman then go over the edits that Simon and Schuster did on Milo Yiannopoulos's book and end the episode with a detailed discussion of the current polling for generic Democrats.  Spoiler, it is looking really good.
And Kevin says he thinks Harry Enten is cute.  A lot. And someone did a song about it: https://www.youtube.com/watch?v=aSVw6djRhzk
Once again, sorry about Elizabeth's voice.  She is physically doing better now but her voice is still really rough. Squeak squeak.